Motorcycling
In the mountain- and lake paradise.
Endless riding joy on the southern side of the Alps.
Bikers Welcome: The "Landhof" Waidegger Wirt is ideal for daily tours and trips as well as diverse motorcycling tours in Carinthia, Italy and even Slovenia. Situated in the very heart of Austria, attractions, and places worth seeing are only a stone's throw away. Explore not only cities and countries, but also the winding mountain roads and passes of the Cranic Alps. It is a true biker's paradise!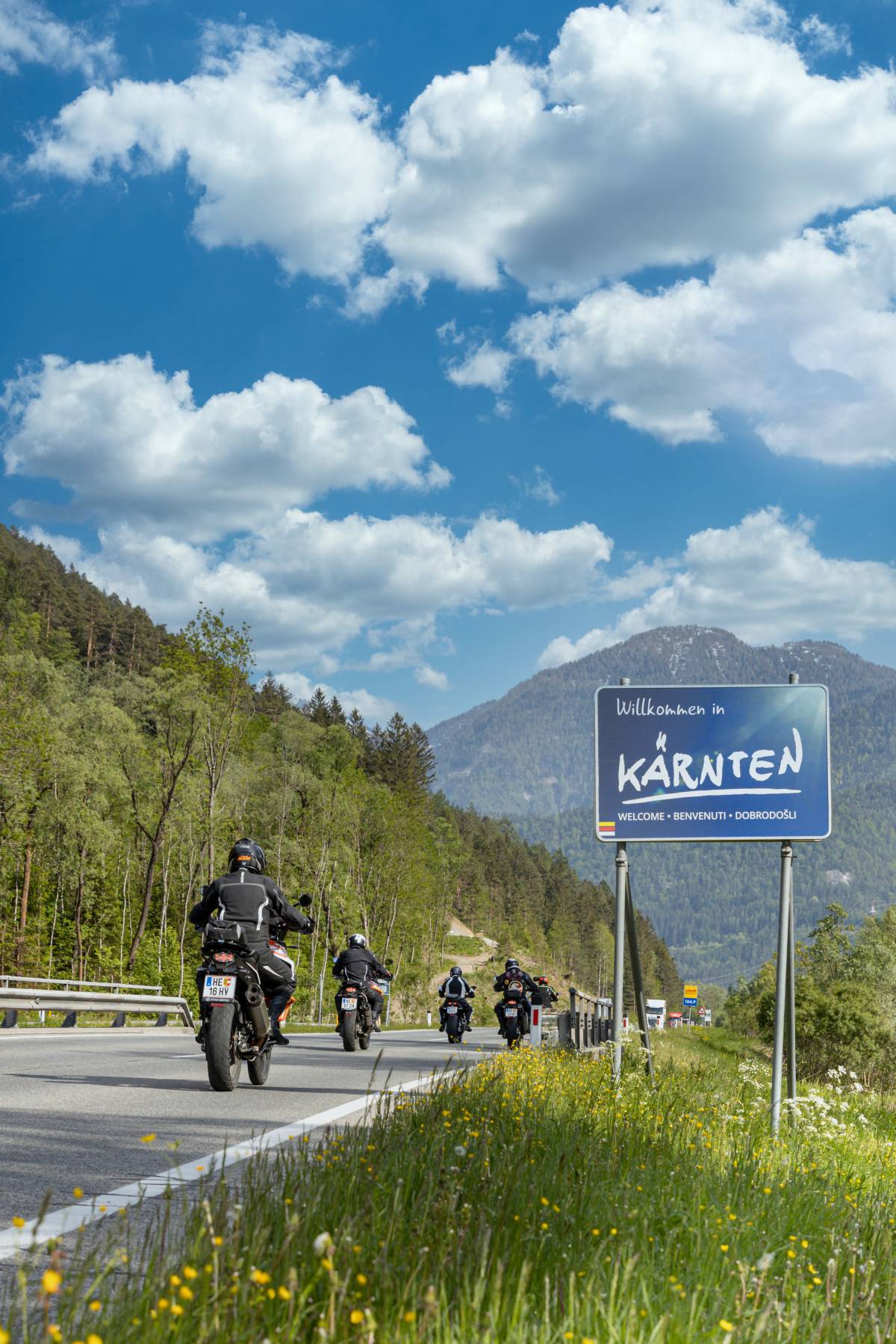 Highlights for biker's holiday
Lockable garages for over 45 motorcycles
Washing- & drying area
Tinkerer's corner
Mountain passes and panorama roads rich in variety
Close to Italy & Slovenia
Winding mountain roads with lots of twists and turns
Romantic panorama routes
Wonderful roads alongside lakes
Breath-taking vantage points
The top 10 routes on kearnten.at
Motorcycle "Vorzugs-Tourenticket" for just 25 Euros (-30%)
Each a daily ticket for
Großglockner high alpine road
Gerlos mountain pass
Nockalm road
The Top 10 Motorcycletours south of the main Alpine ridge
Großglockner Hochalpenstraße (AUT)
Nockalmstraße (AUT)
Villacher Alpenstraße (AUT)
Gerlitzen Alpenstraße (AUT)
Malta Hochalmstraße (AUT)
Nassfeldpass (AUT/ITA)
Mangartstraße (SLO)
Vršič-Passstraße (SLO)
Zoncolan Passstraße (ITA)
Sella di Razzo (ITA)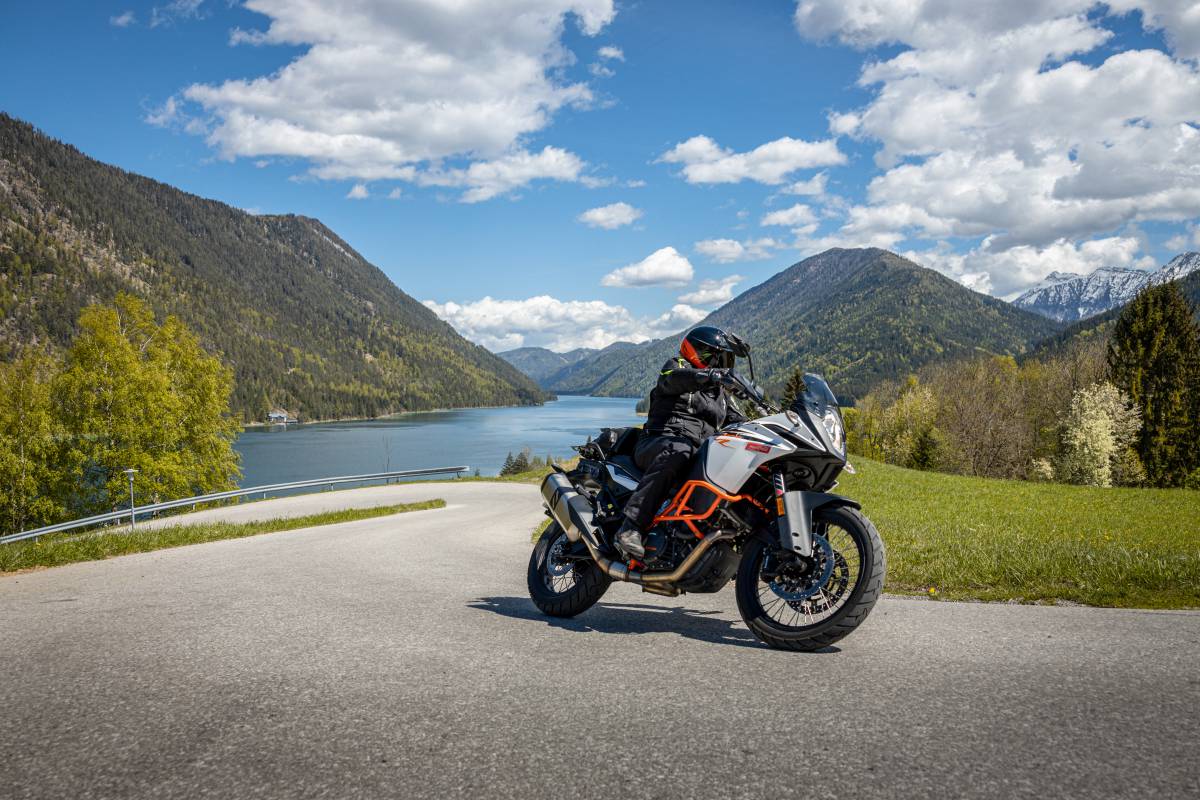 Suggestions for motorcycle tours & tour planner

By clicking here, you will allow external content to be loaded. This will enable the eventual transmission of personally identifiable information to third parties. More information:
kaernten.at/motorrad/service/datenschutz/